RESOURCE CENTRE
Take Your Business to the Next Level
You don't build a business, you build people and then people build the business.
– Zig Ziglar
SALES OPERATING SYSTEM (SOS)COURSE OUTLINE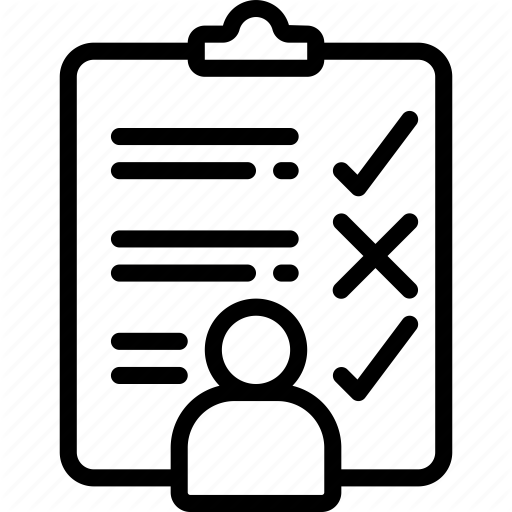 The Canada-Alberta Job Grant (CAJG) is an employer-driven training program where employers and government share the cost of training new and existing employees to increase their knowledge and skills to meet the needs of Alberta's changing economy.
CANADA-SASKATCHEWAN JOB GRANT
The Canada-Saskatchewan Job Grant is an employer-driven program that:
Helps businesses and non-profit organizations train new or existing employees for available jobs; and
Provides more opportunities for unemployed and underemployed workers to receive training.
Don't Wait Any Longer. Start Forging Your Own Path Today!
To book a clarity call with us to discover how we can help your business, please get in touch or complete the form.